In 2009, Mr. Du resigned from his high-paying job and returned to his hometown to start a business. He built Baoji's first standardized ground-level chicken coop with an annual slaughter of 60,000 chickens. In order to become bigger and stronger, in August 2011, Mr. Du established the Meixian Hengshengxin Broiler Professional Cooperative (hereinafter referred to as Hengshengxin), and led the farmers to carry out the "company + cooperative + farmers" win-win model. Order farming.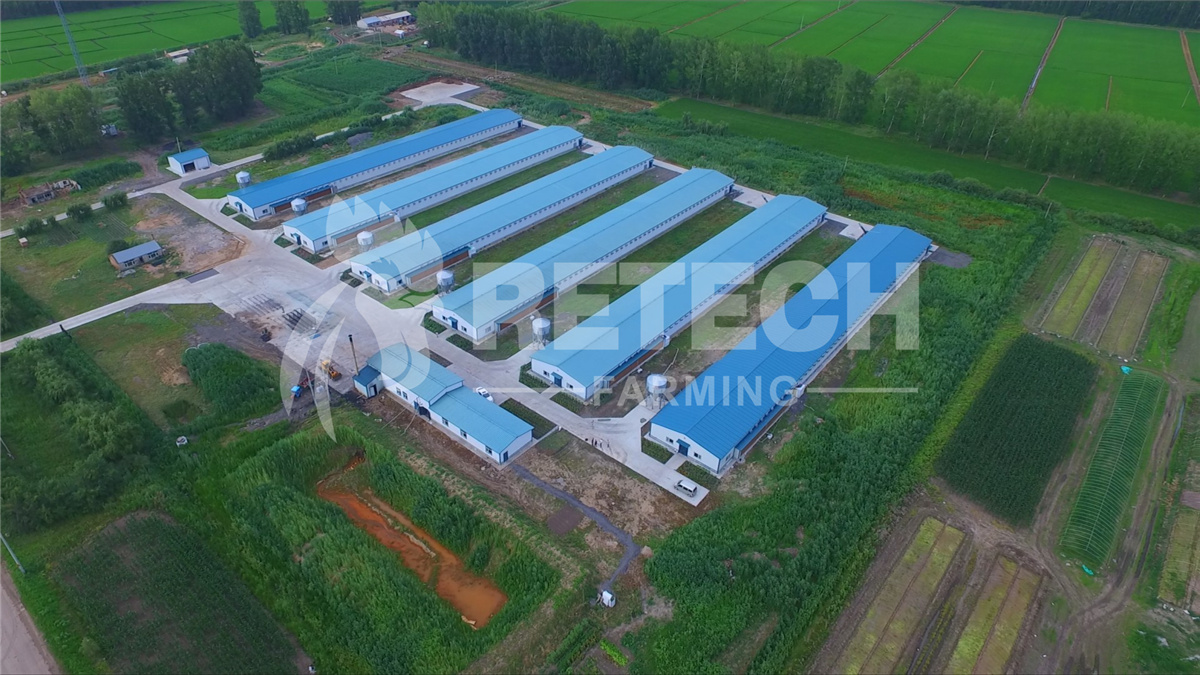 Similar to the traditional broiler breeding method in our country, Mr. Du also used floor-level breeding in greenhouses and net-bed farming at the beginning. Soon, Mr. Du discovered that these two breeding methods had common shortcomings, that is, insufficient space utilization, low breeding efficiency, and a large amount of harmful gases such as ammonia and hydrogen sulfide were easily produced in the chicken house.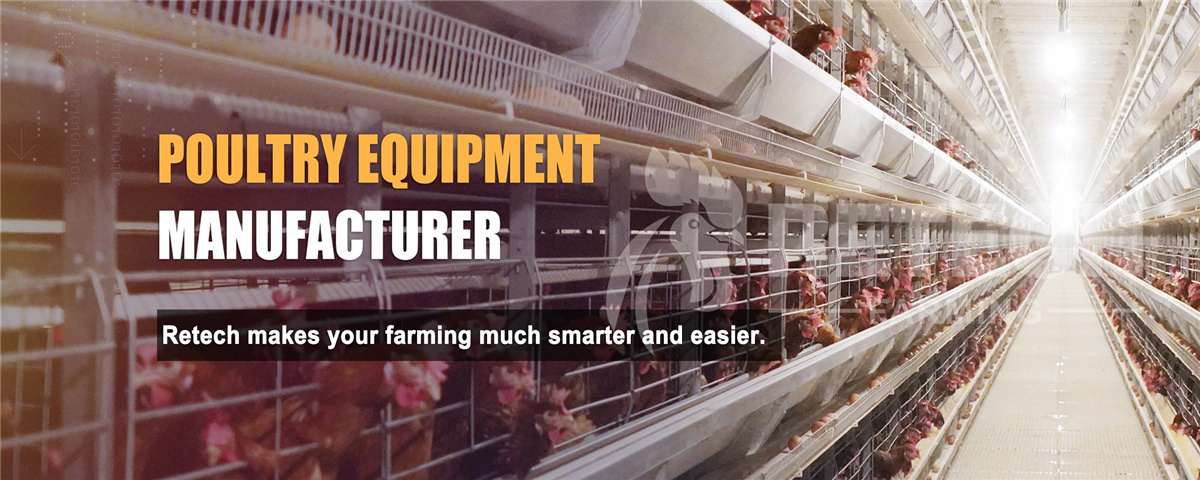 Moreover, chickens raised on the ground will be in direct contact with chicken manure, and the morbidity and mortality of chickens are relatively high. In order to improve the feeding method and promote healthy breeding, Mr. Du decided to let the chickens live in "buildings".
In order to allow more chickens to live in "buildings", in 2019, Hengshengxin invested another 6 million yuan to build 3 standardized chicken houses with an area of 4,640 square meters, and introduced 3 sets of intelligent automatic broiler breeding equipment to make sufficient efforts for the efficient breeding of broilers ready.
In 2021, Hengshengxin Cooperative has 19 intelligent chicken houses, with an annual slaughter of 2.28 million broilers, creating social benefits of 68 million yuan. Mr. Du has become a veritable "Chicken Commander" and the leader of the villagers in getting rich.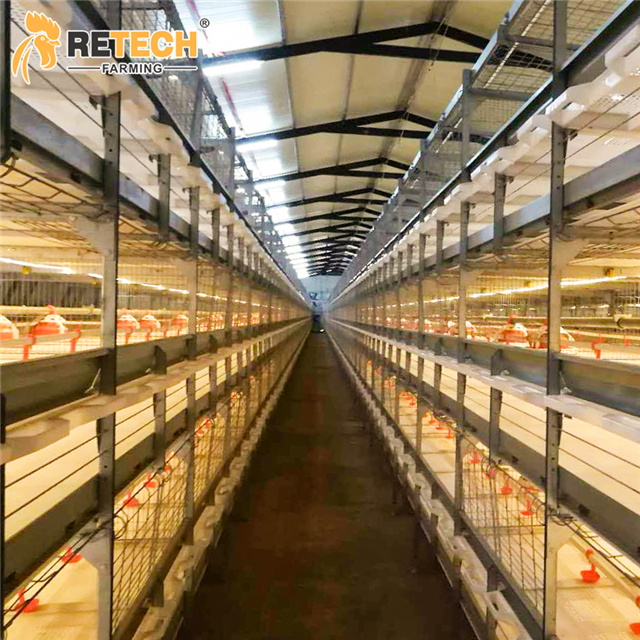 While realizing profits, Mr. Du took Hengshengxin through the unified promotion of multi-column stacked cage technology, automatic internal environment control technology, non-resistant broiler breeding technology, application of traditional Chinese medicine and feeding biological disease prevention and control technology and other ecologically efficient The breeding technology has greatly improved the breeding efficiency and food quality and safety level, and has obtained many patents such as "new cage chicken house", "modern broiler chicken breeding house" and "a new type of farm functional area layout structure".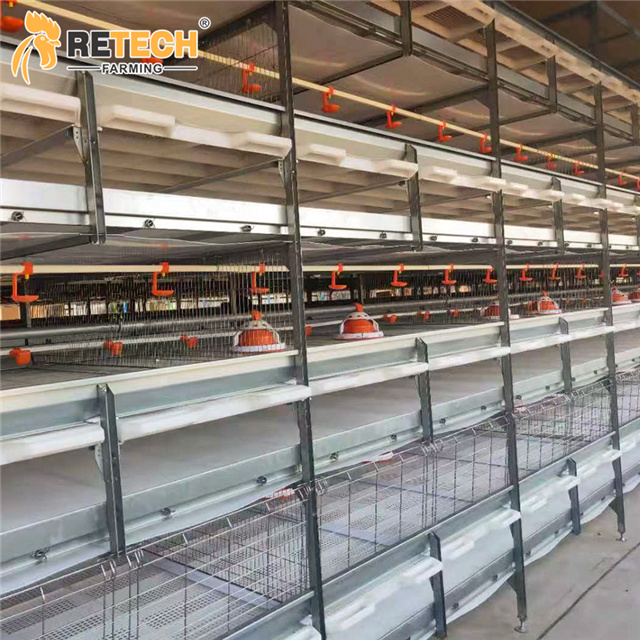 If there are more chickens, there will be more chicken manure. Mr. Du also built a new organic fertilizer processing workshop to carry out organic planting while developing high-efficiency breeding.
Now Hengshengxin has become a Shaanxi provincial-level demonstration cooperative integrating broiler breeding, organic fertilizer processing, and fruit and vegetable planting. It has 15 intelligent and automatic broiler breeding pens, 1 bio-organic fertilizer processing plant, and fruit and vegetable plantations. 313 acres, 1.8 million broiler chickens are slaughtered annually, 8,000 tons of organic fertilizers are produced, and 550 tons of high-quality fruits and vegetables are produced.

We are online,what can i help you today? 
Please contact us at director@retechfarming.com;whatsapp +86-17685886881
---
Post time: Feb-08-2023